Project Quote Request Form
About Pasadena Concreteworks, Inc.
I started Pasadena Concreteworks, Inc. 14 years ago after finishing up years of home restorations here in Pasadena. Prior to Home Development, I was in the Hospitality and Restaurant industry where customer service was the ultimate goal. This remains my goal, to provide the singular satisfaction to myself and for the growth of the company. It's the Homeowner who builds our future and existence, it's the Homeowner who Pasadena Concreteworks, Inc. listens to, carefully and diligently. We always follow the correct construction guidelines with the highest regards to structural integrity, design, and sensitivity to the home. We are here to be Honest with your wishes.
Thank you!
Ron Leon
Still not sure you're ready? Check out our five star Yelp rating, or contact us. We'd love to hear from you.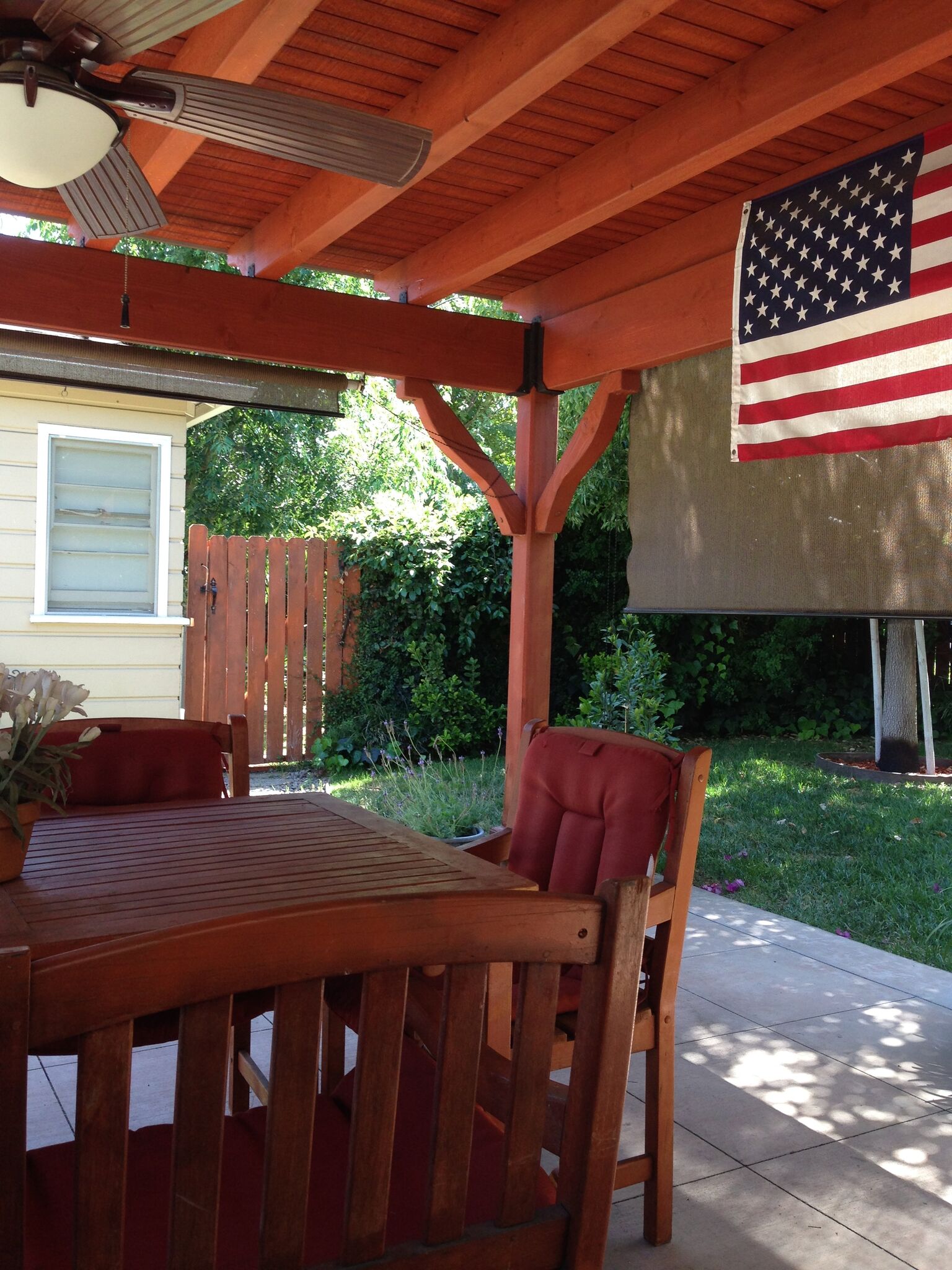 Yelp loves us
Visit our Yelp to read more about why Pasadena Concreteworks, Inc. is the best for your job!
Ron really went out of his way to make me feel comfortable that the job would be done right, and would send text updates daily through the process.  True to his word, I received texts with many pictures of the job as it progressed.  It was such a painless process and Ron and his crew are true professionals.  I've worked with several contractors throughout the years, and by far, PCW may be the best!
Our Services
Click for a listing of services provided by Pasadena Concreteworks, Inc.