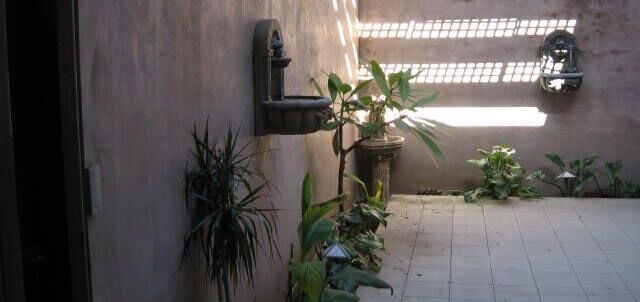 Blockwall, Rockwork, & Pilasters
All Retaining and Garden Fence Blockwalls will be constructed by city standards and specifications as they pertain to the footings and steel reinforcement construction. All retaining blockwalls and garden fence walls will include, as needed only, proper drainage system design. Rock work will be constructed in accordance wit proper structural integrity and architectural design.
For questions, quotes, or consultations, please contact us.